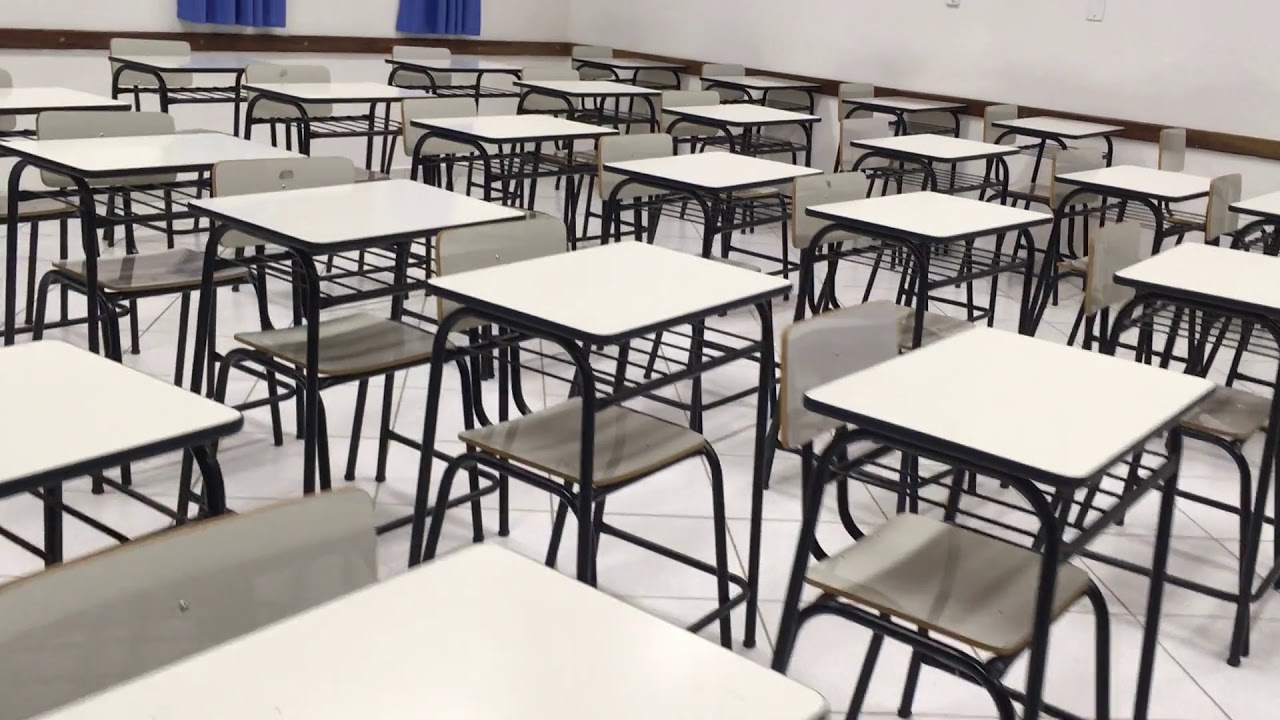 Services for all ages and needs
Our Education Services are tailored to CPR / AED and First Aid Certification training courses, Narcan Training, Personal Finance / Financial Literacy, Computer Applications & Technology, College Placement, Career Training, and Prevocational Training
(New Jersey DDD Approved Service Provider).
The CPR / AED and First Aid Certification training courses we offer are the best in the industry. We cover Adult, Child, and Infant CPR / AED training, and the Administration of EpiPen is covered during the First Aid segment. Completion of any of our courses gives you a 2 year ECSI (Emergency Care and Safety Institute) certification. ECSI certifications are accepted everywhere nationwide. Listed below is a complete list of all the certification courses we offer. - CPR, AED, and First Aid Certification
- Automated External Defibrillator (AED)
- BLAST
- Bloodborne Pathogens and Bleeding Control
- Boy Scouts of America Wilderness First Aid 16-hour course
- CPR, AED, and First Aid Recertification
- Emergency Medical Responder
- First Aid Only
- Healthcare Provider CPR & AED and First Aid
- Oxygen Administration
- Pet First Aid
- Sport First Aid
- Advanced Level CPR, AED, and First Aid
- Wilderness First Aid
- Narcan Training
- In Person or Online Virtual Certification Training Available
The Personal Finance/Financial Literacy classes cover the basic elements of personal finance, such as financial planning, budgeting, saving and investing plans, handling credit and managing debt, credit cards, using various financial services, insurance plans, and examining how career choices and lifestyles affect financial plans.
The Computer Applications & Technology classes will introduce basic computer concepts such as computer trends, basic hardware components, understanding of the windows operating system, and understanding of file management systems. The course also encourages the development of skills in keying with speed, accuracy and proofreading as well as knowledge in the formatting of personal and business documents. In addition, students/clients will be provided a basic introduction to the Internet, Internet Safety, and e-mail. Students/clients will also have experience creating a multimedia presentation and documents using the following software: Microsoft PowerPoint, Microsoft Word, Microsoft Publisher, Microsoft Excel, and Google software. The Career Training, Interpersonal Skills, and Job Interview Skills classes will cover resume creation, interview preparation, career/job searching, time management, organizational skills, and interpersonal skills.
All of our services can be conducted one-on-one or in a group setting. In-person or virtual options are available. Call or email to schedule today! For information about our K-12 School please visit our school website
Talent Stock Academy.
Why Choose talent stock education services?
Proven Results.

The most affordable prices avaliable.

One-on-one or group sesssions avaliable.

Custom designed curriculum and timeframe to fit your needs and goals.